Kink Group Australian Queer Art Archive

Town Hall consultation

March 25, 4-6pm


Kink are in Pavilion and want to hear from the LGBTIQ+ community.

Join us Saturday 25th March, 4-6pm for a free, 'town hall' conversation about recording queer Australian art histories with Kink members Amelia Barikin, Callum McGrath, Spiros Panigirakis and Tim Riley Walsh. Bring your ideas and questions to share and discuss!





Kink is a working group investigating and bringing together the diverse and disparate histories of Australian LGBTQIA+ art. We are a growing collective and our current work involves nationwide community consultation, with the goal of developing new and open resources on queer Australian art history.The current project stage is focused on establishing lines of ongoing communication across the country's broad LGBTQIA+ visual arts sector. This work aims to gather oral histories on queer Australian art, opinions on Kink's structures/methods, and broader guidance from community members on the working group's aims.

@kink.au

Kink is supported by the Vida Lahey Memorial Travelling Scholarship, Queensland Art Gallery | Gallery of Modern Art, Brisbane.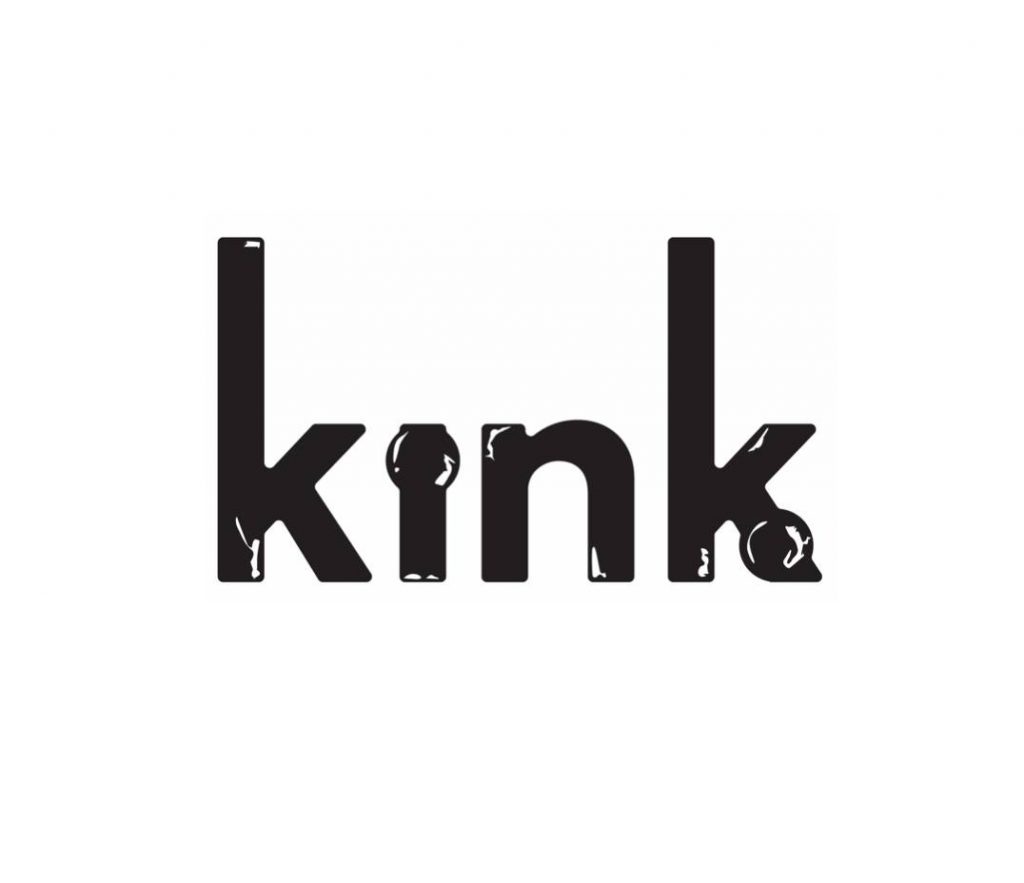 Design: Amelia Hine